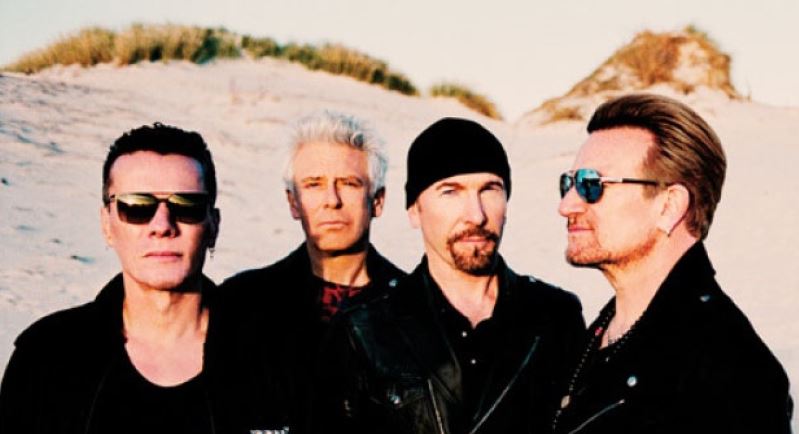 I'm really getting inspired by Miller's way of mixing Mormon Christianity with what I've been learning from Buddhism. Following Christ by living with him in the present moment. U2's song Love Is All We Have Left from their newest album is my athem for this right now.
Nothing to stop this being the best day ever
Nothing to keep us from where we should be
Where you should be is exactly where you are now, experiencing life with the people and resources Christ has blessed you with in this exact moment, today. Enjoy it. Seize that moment.
I wanted the world but you knew better

And that all we have is immortality
I wanted the world, I had my own story, as Adam Miller says. But you, God, knew better. My life turns out much better when I turn it over to you and trust you day to day, breath to breath.
That second line is the only mistake in the lyrics. Change one letter and it's perfect. All that we have is "in mortality". There is no reason to think or worry about immortality. All we have is in mortality, in the present. That is where Christ comes to us.
Love and love is all we have left
A baby cries on a doorstep
Love is all we have left
Love and love is all we have left
You argue 'cause you can't accept
Love is all we have left
Love is all we have left. That's the only way to live. Love is also synonymous with God and Christ, and this double meaning leads into the next lyric about God.
Now you're at the other end of the telescope
Seven billion stars in her eyes
So many stars
So many ways of seeing
Great imagery. God (Heavenly Mother in this case) looking in a telescope and viewing the seven billion humans on Earth as stars in the sky.
Hey, this is no time not to be alive
Life is happening in the moment. In the present. The law presents in the past and in the future. Life and love are happening in the present. As I focus on my in breath and my out breath and live in the moment, the world becomes alive with color and meaning and opportunity. This is no time not to notice the birds chirping in the trees. This is no time not to notice as the sun radiates through my wife's beautiful red hair. This is no time not to be still and feel the power of Christ come through me, strengthening me and reminding me to toil not nor spin.
Love is all we have left